EH&S Compliance For HPLC/UPLC/SFC Instruments
Vaplock EH&S products create a safety solution for scientists, chemical hygienists, and researchers worldwide, designed to ensure proper delivery and waste containment of industrial chemicals and solvents associated with the operation of your HPLC/UPLC/SFC instruments.  When properly installed on your instrument(s), our closed system capabilities reduce harmful emissions which are potentially hazardous to employees and the environment.
A versatile product solution, Vaplock conforms to a broad spectrum of laboratory and industrial applications, useful wherever safety protocol for chemical handling is required or preferred.
Peeke Scientific has been supplying and installing Vaplock products for over 10 years and we are confident that we can supply you with the solution(s) you need for your instrument compliance.
(If you are in California and would like us to visit your site to "map out" what you need, e-mail us your details. We don't charge for doing this and it will give you a chance to explore different options before deciding on a configuration.)
SOLVENT DELIVERY TO THE INSTRUMENT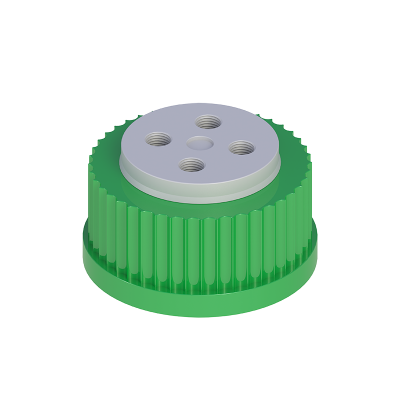 Safety Bottle Caps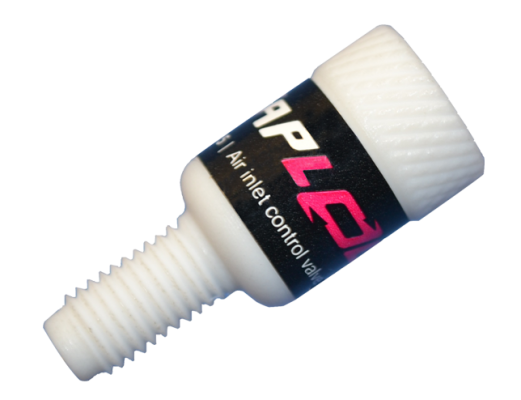 Evaporation Control/Relief Valves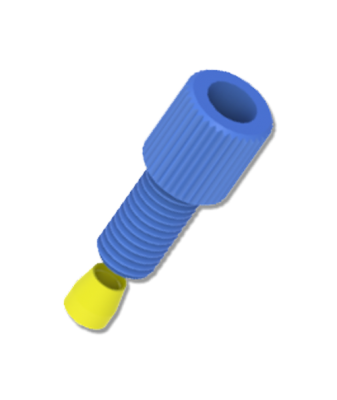 Safety Cap Fittings
SOLVENT WASTE ACCUMULATION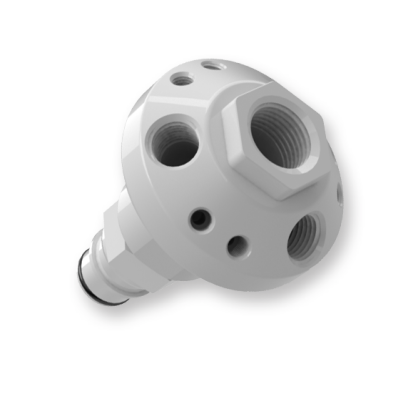 Safety Manifolds For Waste Containers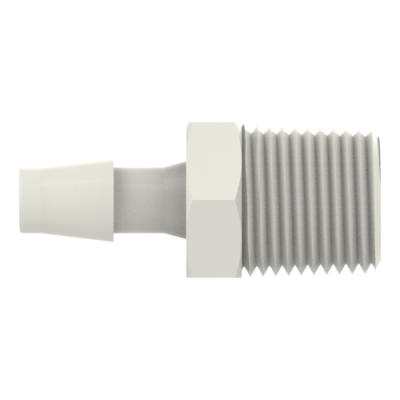 Assorted Manifold Fittings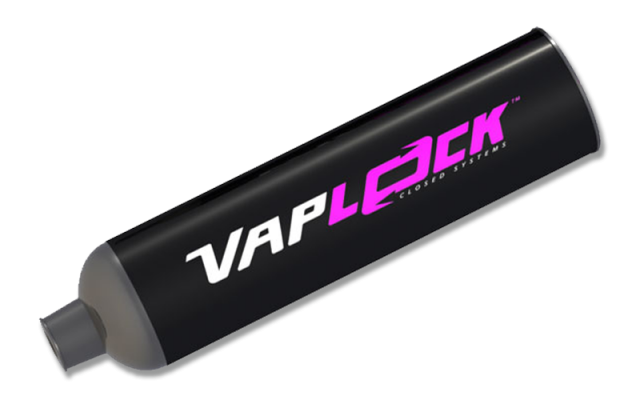 Chemical Emission Filters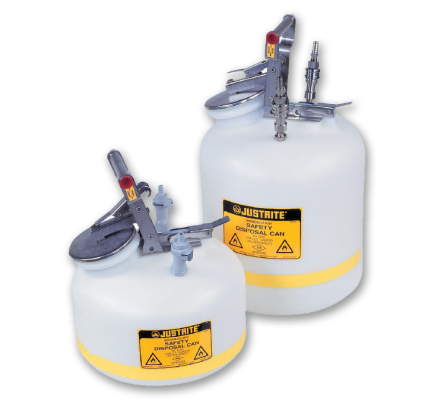 Waste Containers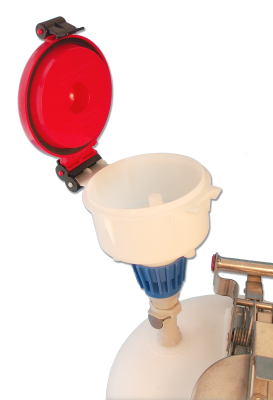 Safety Funnels